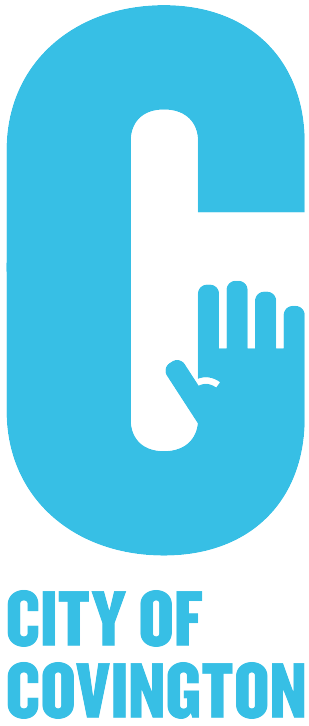 The U.S. Department of Housing & Urban Development distributes federal funding to communities throughout the United States each year. The allocation of those funds is based, in part, on need and population, but also on the input provided by the residents of each respective community receiving funds.
To that end, Covington is currently gathering public feedback for how it should use the federal funds it receives from HUD. In most cases communities spend the money on things like homebuyer programs, infrastructure improvements, recreation programs, crime prevention efforts, park maintenance or playground equipment.
According to Jeremy Wallace, Grants Administrator and Real Estate Specialist with the City of Covington, public input is solicited as part of Covington's annual action plan process for Community Development Block Grant funds from HUD.
"We typically hold public hearings and have stakeholder meetings, but this year we decided to add an online survey," Wallace explained to UrbanCincy. "We collect all the public comments from the various forms of public outreach and incorporate that into our strategies and programming of these funds to address the needs identified in the pubic comments."
This year's online survey will remain open until Monday, April 4, so people are encouraged to leave their feedback as soon as possible so that it can be incorporated into the public record. Once it is all compiled, Wallace says that the City of Covington will put together an action plan and submit it to HUD for their consideration and review.
The survey takes just a few minutes to complete and can be filled out online here: http://conta.cc/1SCUwZb.