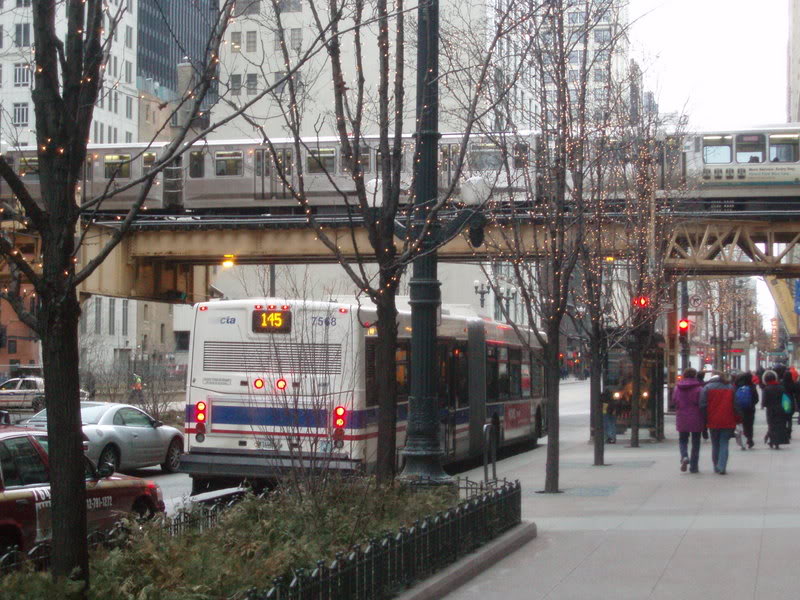 According to a 15-year status report released by the U.S. Department of Transportation (USDOT), both bicycling and walking trips have increased 25 percent since 2001 across America. Walking trips have more than doubled from 18 billion in 1990 to 42.5 billion in 2009, and bicycling trips have increased from 1.7 billion to 4 billion during the same time period.
The National Bicycling & Walking Study was commissioned to gain an understanding of how USDOT would increase bicycling and walking trips while also improving safety. The original legislation funding the study in 1991 specified five tasks to be accomplished by the $1 million study.
Determine current levels of bicycling and walking and identify reasons why they are not better used as a means of transportation;
Develop a plan for increased use and enhanced safety of these modes and identify the resources necessary to implement and achieve this plan;
Determine the full costs and benefits of promoting bicycling and walking in urban and suburban areas;
Review and evaluate the success of promotion programs around the world to determine their applicability to the role required of the USDOT to implement a successful program; and
Develop an action plan, including timetable and budget, for implementation of such Federal transportation policy.
The original goals established by the Federal Highway Administration and National Highway Traffic Safety Administration (NHTSA) in 1994 set out to double the percentage of total trips made by bicycling and walking from 7.9 percent to 15.8 percent of all travel trips while also reducing the number of bicyclists and pedestrians killed or injured in traffic crashed by 10 percent. While the total trips goal has not yet been achieved, the goal of reducing fatalities and injuries has as they have reduced by 22.3 percent and 14.7 percent respectively for bicyclists and 12 percent and 17.8 percent respectively for pedestrians.
"This report demonstrates what we've been saying here at the Department," said U.S. Transportation Secretary Ray LaHood. "Americans want and need safe alternatives to driving. And by making biking and walking safer and more accessible, we'll be able to provide Americans with more choices and help foster more active, livable communities."
Since the study began in 1994 a wide variety of policy efforts have been made at local, state and federal levels to make communities more livable and encourage more people to utilize bicycling and walking as a means for travel trips. In Cincinnati this has been seen through the recent efforts to bolster the city's bicycling population, and initiative by Vice Mayor Roxanne Qualls to introduce a Complete Streets policy.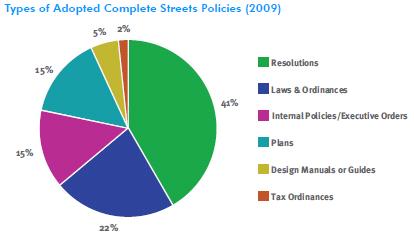 According to the study, since 1971 through 2009, there have been 121 Complete Streets policies adopted by various agencies. In 2009 alone it is estimated that 45 jurisdictions across the country adopted their own policies, with another ten jurisdictions doing so thus far in 2010.
In addition to the groundswell of policy changes taking place at local jurisdictions, Secretary LaHood has announced a policy change to promot bicycle and pedestrian opportunities that encourage transportation agencies, like Cincinnati's OKI Regional Council of Governments, to go beyond minimum standards and provide safe and convenient facilities for pedestrians and bicyclists through the Surface Transportation Program (STP), Congestion Mitigation & Air Quality (CMAQ) Improvement Program, the National Highway System fund, and Federal Lands Highway Program.
"We are proud of the work we've done to integrate walking and bicycling into people's transportation options," said Federal Highway Administrator Victor Mendez. "But we won't stop working until we find ways to prevent fatalities and create more livable communities across the country."