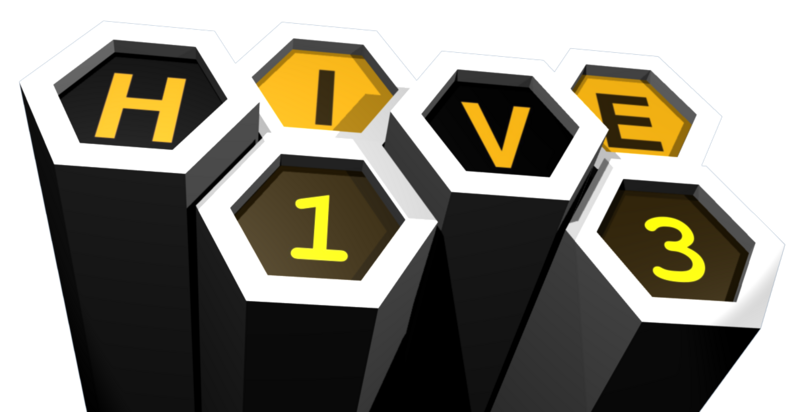 A self-driving remote control car, a refurbished arcade game cabinet, and a MakerBot 3D printer are just a few of the things you may find at the Hive13 hackerspace.  Hive13 is not just a physical location, it has also become a community where hackers, artists, and other creatives come together to share ideas and work on projects they dream up.
In 2009, a group of 20 people began talking about bringing a hackerspace to Cincinnati.  After two months of planning, they moved into a former Camp Washington warehouse and set up shop.  Today, members of Hive13 have 24-hour access to the workspace and a variety of tools to help them with their projects.
Hive13 is still acquiring new tools — like a laser cutter that can pierce wood, plastic, or metal — and working on new projects — like a weather balloon connected to an Android-powered cell phone for communications.
To celebrate their first year of operation, Hive13 is throwing a party on Saturday, July 24 at their hackerspace, located at 2929 Spring Grove Avenue.  Music, refreshments, and games will start around 7pm.  One of the activities, at the party, will be "laser graffiti," which allows you to virtually graffiti a building using a laser, webcam, and projector.  A silent auction will also be held to raise money for the group.
Follow @Hive13 on Twitter to stay up-to-date, and learn more about the group from this Soapbox Cincinnati video: