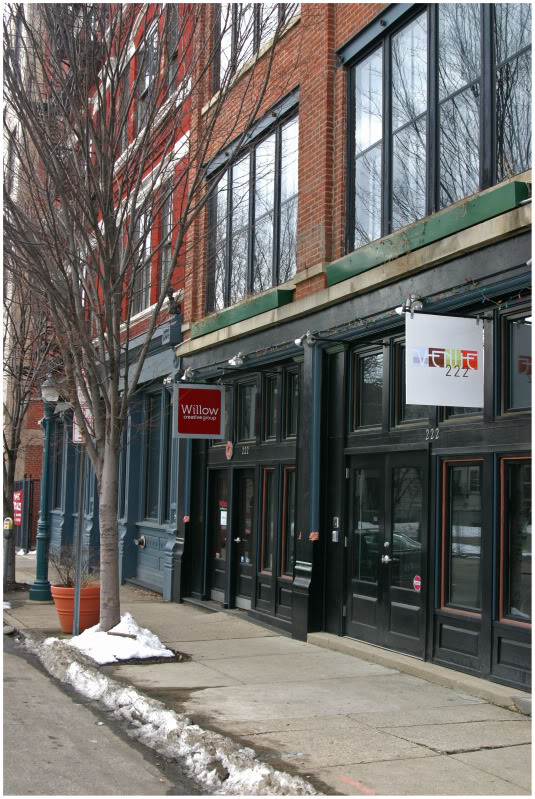 Venue 222 will be hosting a unique neighborhood event in historic Over-the-Rhine this Sunday, May 16 from 6:30pm to 10pm complete with a classic movie, food and more.
The event space will be showing the 1942 movie classic Casablanca starring Humphrey Bogart and Ingrid Bergman. Directed by Michael Curtiz, this all-time great is the story of Rick Blaine who runs a nightclub in Casablanca during the early part of World War II. Over time, the film has been praised for including all types of stereotypes in early 1940s pop culture while mixing in romance and intrigue.
Event organizers state that the event is BYOBB – bring your own blanket and booze. Food will be available for purchase by Cafe de Wheels which will be serving up their famous burgers and other great sandwiches. In a recent CityBeat article, Cafe de Wheels was featured as "The Best Thing I Ever Ate in Cincinnati" by downtown resident Bob Schwartz.
The event at Venue 222 (map) is free and open to the public. There is bicycle parking available nearby, free on- and off-street automobile parking, and Metro bus service is also available (plan your trip).