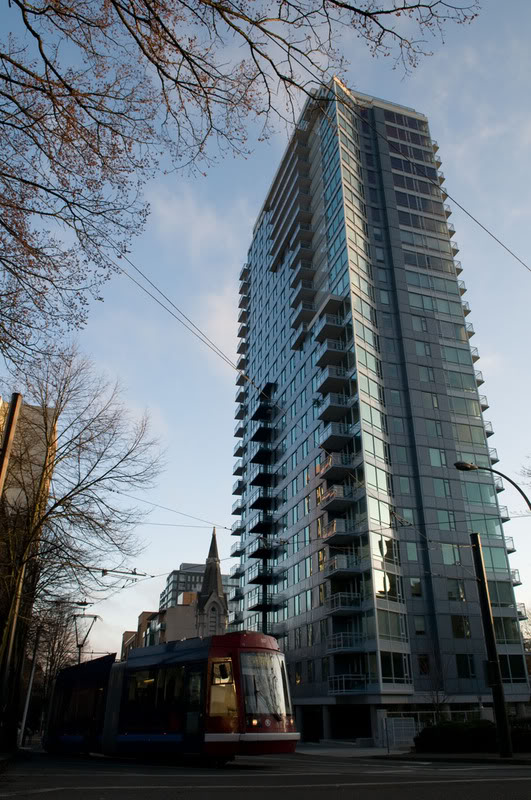 The U.S. Department of Transportation (DOT) will distribute $600 million in Transportation Investment Generating Economic Recovery (TIGER) II grants for capital investment in surface transportation projects later this year. Pre-applications are due on Friday, July 16, and formal applications are due on Monday, August 23 from state and local governments. The City of Cincinnati is expected to apply for the TIGER II grants to help fill the remaining $41.5 million needed for its modern streetcar system.
Over the past month, Cincinnati officials have secured $86.5 million for the project, but local politicians have vowed to seek out federal funds to help fill the financing gap. Project officials are hopeful that the project will fare better in this round of TIGER grants because of the recent approval of $64 million in local money to the effort – something federal officials noted as a critical missing element for Cincinnati's proposal in TIGER I.
Another critical item federal officials docked Cincinnati for was the lack of zoning policies along the proposed route that would encourage mixed-use development, transit ridership and walkability. Since that time, Cincinnati has introduced an amendment that would reduce parking requirements for residential buildings located within 800 feet of a streetcar stop by 50%, and complete eliminate parking requirements for those buildings needing fewer than five spaces after the initial 50% reduction is calculated.
The $600 million available in the latest round of TIGER funding is less than half the $1.5 billion available in its first round that was distributed February. DOT officials state that the money for TIGER II will be awarded on a competitive basis to projects that have a significant impact on the nation, a region or metropolitan area and can create jobs.
"The enormous number of applications we received for the first round of TIGER grants shows that we have a backlog of worthwhile transportation projects waiting for funding," said Secretary of Transportation Ray LaHood. "This money will go to the kinds of projects that will help spur lasting economic growth, reduce gridlock, provide safe, affordable and environmentally sustainable transportation choices and create jobs."
Selection criteria for applications will include those that contribute to the long-term economic competitiveness of the nation, improving the condition of existing transportation facilities and systems, improving energy efficiency and reducing greenhouse gas emissions, improving the safety of U.S. transportation facilities and improving the quality of living and working environments of communities through increased transportation choices and connections. The DOT will also give priority to projects that are expected to quickly create and preserve jobs and stimulate rapid increases in economic activity.