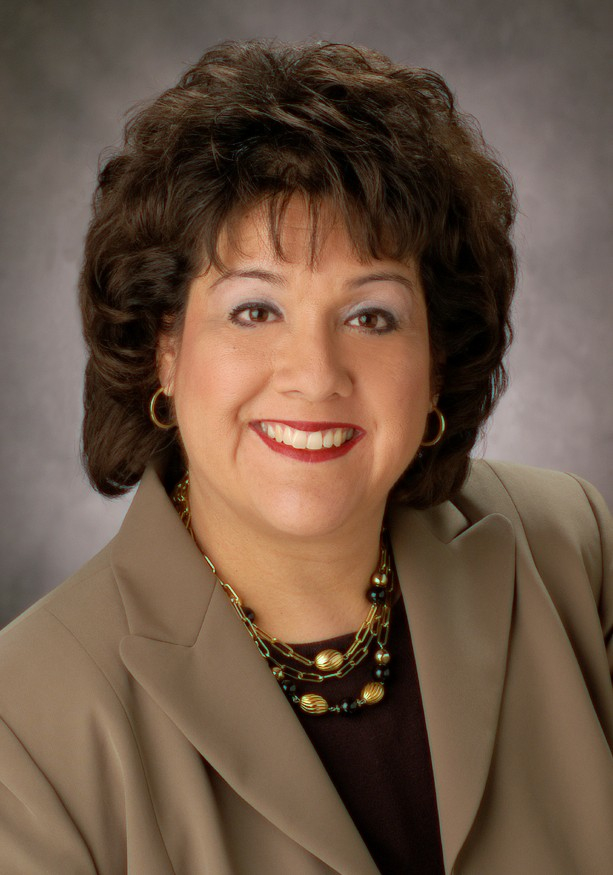 Professional Transit Management took less than a month to replace the fired Marilyn Shazor as Metro's Chief Executive Officer & General Manager. Terry Garcia Crews, aka "Tear 'Em Up Terry", has been selected as the transit agency's new CEO, and will begin work on Monday, November 1 following her appointment today by the Southwest Ohio Regional Transit Authority.
"We're excited to have Terry Garcia Crews lead the Metro transit agency," said SORTA board member J. Thomas Hodges.  "Her diverse transit background will help lead our transit agency as we move forward with future plans and manage daily service the provides 19 million rides throughout the year."
Garcia Crews' professional transit experience is extensive. She currently serves as the General Manager & President for a transit agency in Austin, TX that provides nearly 400 fixed-route and paratransit vehicles and a $98 million budget with 1,000 employees.
Counting her experience in Texas, Garcia Crews has more than 20 years of transit experience in both private and public sectors throughout the country. Metro officials say that they are also excited about her experience working as a national transportation consultant where she came up with strategic plans and awareness programs for transportation systems throughout the United States. This work, officials say, has helped organizations achieve financial sustainability, effect cultural change, improve service labor relations, and generate stakeholder support.
"Throughout my career, I've been committed to providing the best transit service possible," Garcia Crews explained. "I'm eager to work with the SORTA board, Metro's community stakeholders, and the Metro team to move transit forward in Greater Cincinnati."
Metro officials went on to say that Garcia Crews is a "recognized leader" in the transit industry due to her extensive involvement with the American Public Transportation Association (APTA).
The selection of a candidate with so much transit experience should come as no surprise as some SORTA board members had criticized Shazor for not having public transportation experience prior to her leadership position at Metro.