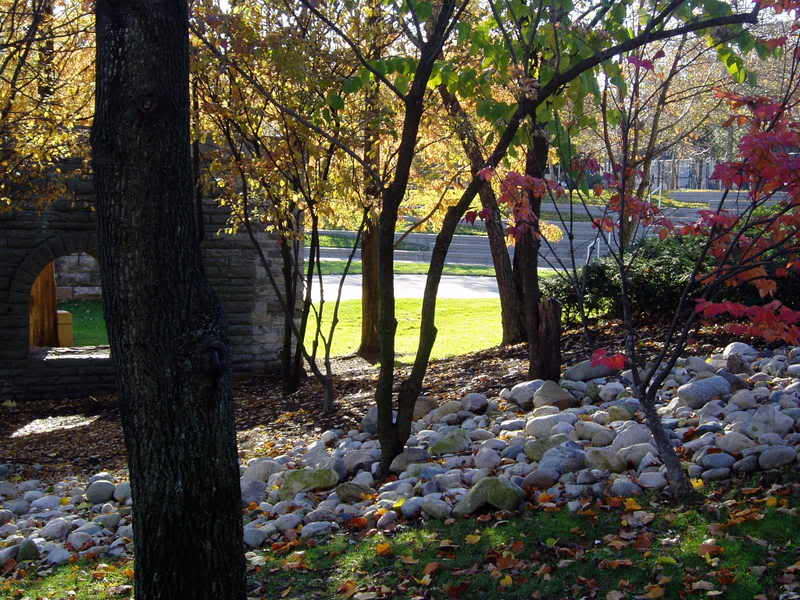 CET received a Regional Emmy Award for its documentary on Cincinnati's famous park system at the 46th annual Ohio Valley Regional Emmy Awards in July 2010. Cincinnati Parks: Emeralds in the Crown tells the story of the creation of the city's top-notch park system, how it continues to work today, and what plans are in store for the future.
"To me the heart of the story is the legacy from citizens who acted on a vision of a public park system," explained Cincinnati Parks Director Willie F. Carden, Jr. "Our city parks remain strong and vibrant to this day thanks to the support of the entire Cincinnati community, and we congratulate CET on winning the regional Emmy for Emeralds in the Crown."
Those who missed the original broadcast of this award-winning documentary will have several chances to check it out on CET in the near future. The first of those opportunities will take place this evening as CET will air the documentary at 9pm. Emeralds in the Crown will once again air on CET on Friday, September 24 at 10pm; and Sunday, September 26 at 4pm.
CET officials say that the public station will air a series this fall called Cincinnati Parks Recollections that will feature segments that were edited from interviews that did not make the final cut for the one-hour documentary. Broadcast times for this series, and the documentary, are available on CET's website.