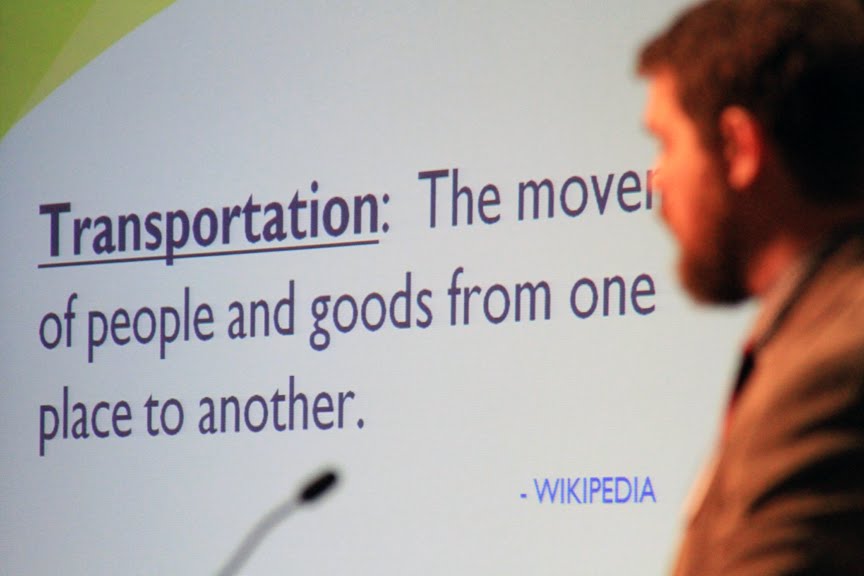 Plan Cincinnati will host two summer learning forums this month that will include information about local plans in place guiding the city's new comprehensive plan, and what regional efforts are currently underway to help implement such initiatives.
The first of the two meetings will take place on Wednesday, August 4 in Corryville. This forum will include a panel made up of Larry Falkin from the Office of Environmental Quality, Terry Grundy from the United Way, Eric Rademacher from the University of Cincinnati, and Sam Stephens from the Department of Community Development.
The panel will engage in a moderated discussion of local plans and policies currently in place. Forum organizers say that the discussion will specifically focus on plans like GO Cincinnati, the State of the Community Report & Indicators, and Green Cincinnati that are seen as important factors helping to shape the comprehensive planning process currently underway.
The second forum will focus on regional efforts like Agenda 360, the award-winning Community COMPASS, 2030 Transportation Plan, and Strategic Regional Policy Plan developed by the OKI Regional Council of Governments. This forum will also include a moderated panel discussion made up by Todd Kinskey from the Hamilton County Regional Planning Commission, Robert Koehler and Emi Randall from OKI, and Mary Stagaman from Agenda 360. This forum on regional plans and policies is scheduled to take place on Thursday, August 26.
Cincinnati City Council is expected to vote on the completed comprehensive plan in 2011.  Cincinnati was the first major American city to adopt a comprehensive plan in 1925, but it has been 30 years since the last comprehensive plan was completed and updated in 1980.
Both forums are will be held from 7pm to 9pm in the auditorium of the CPS Education Center in Corryville (map). On-street automobile parking, free bicycle parking, and Metro bus service (plan your trip) is available for this location.