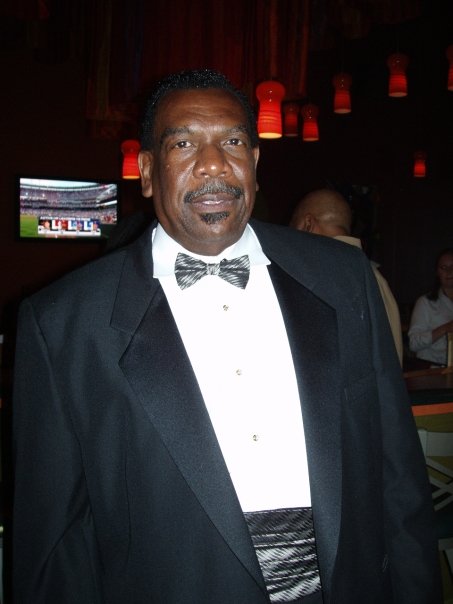 It was announced this week that Wendell Young will replace Laketa Cole on Cincinnati City Council as she leaves to take a job at the Public Utilities Commission of Ohio. Young is a retired police officer and is currently a high school teacher in the Cincinnati Public School District. Young has run three previous City Council campaigns all of which left him on the outside looking in, but now the North Avondale resident will have his chance inside City Hall.
For Cincinnati Streetcar advocates, the departure of Laketa Cole also means the departure of her support for the modern streetcar project in the funding phases now. Much has been made of Cole's replacement being chosen for his race or willingness to keep certain staffers around, but not much has been discussed in terms of the key issues that Young will face when he begins his new job. Cincinnati Streetcar supporters are certain to like what they hear.
"The streetcar will be a fantastic opportunity to improve our transportation options downtown," explained Young. "It will fuel job creation and economic development throughout our city, and will help fund city services for our neighborhoods."
Beyond his support for the Cincinnati Streetcar project, Young has also stated that fixing the City's budget, improving neighborhoods throughout the city, and improving Cincinnati's public safety are top concerns of his. It also appears that Young will work to improve the status of minority contracts, a primary issue with the departing Cole, and race relations as he previously served as the president of the Cincinnati Chapter of the NAACP.
"I'm also concerned about public safety.  I'm a retired cop, I can't overlook that, but the reality for me is that it doesn't seem to matter how many police officers you have.  The real crime fighters are citizens.  The real crime fighters are people who are proud of their neighborhoods, and feel empowered to take care of their neighborhoods, who will not tolerate misbehavior in their neighborhoods."
Wendell Young will serve out the remainder of Cole's term which ends November 30, 2011 at which point Cole would have become ineligible to run again due to term limits.
"When you look at our core city one of the things that makes it attractive is the belief that we're going to eventually get to the place where one day where people don't have to own a car to get around, that public transportation will be good enough to get around, and that the goods and services they really want will many times will be within walking distance."