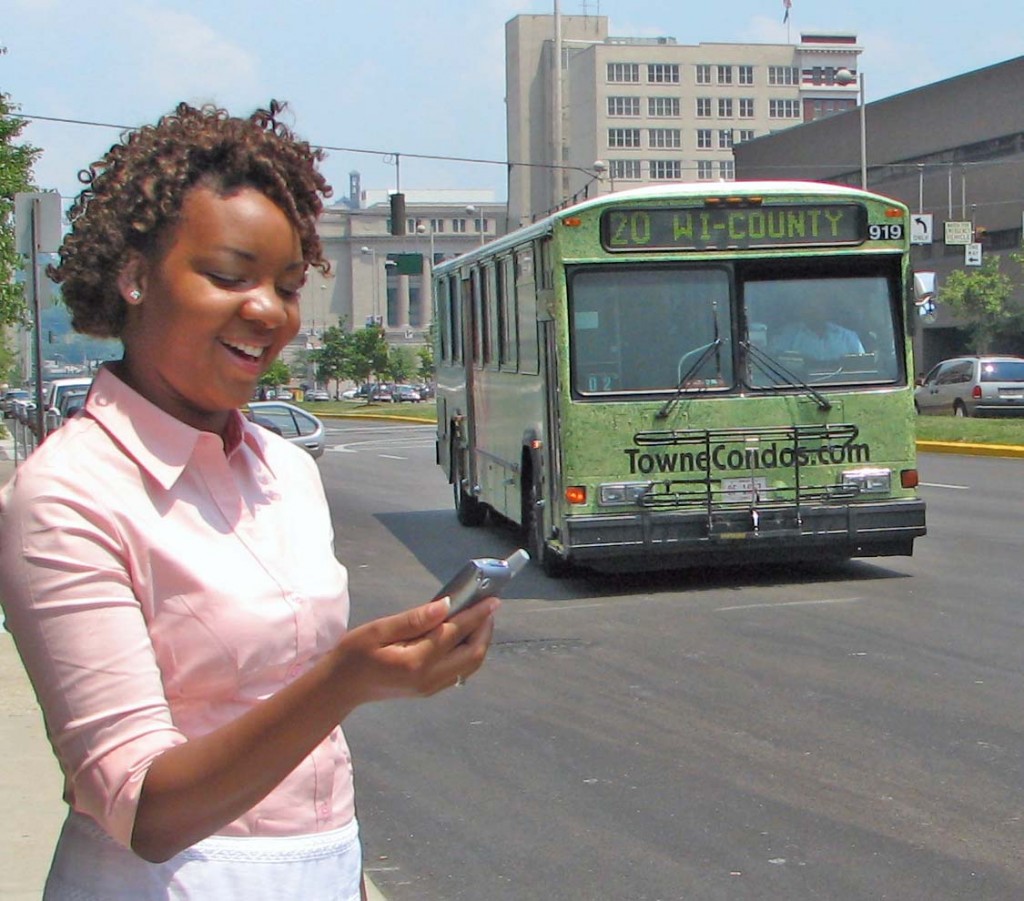 Thanks to $8.4 million in federal funding made possible through the American Recovery & Reinvestment Act (ARRA), the Southwest Ohio Regional Transit Authority will be updating Metro's outdated communication system. The new system from Trapeze ITS will include automated vehicle location utilizing GPS technology, improved radio communications between buses and central dispatch, and new customer information options.
"It is critical that we replace our current outdated system," said Marilyn Shazor, Metro's CEO. "The new transit communications system will support our efforts to improve efficiency, enhance safety, and increase customer satisfaction."
Metro officials expect the new system to be fully operational by late 2011 and to connect the transit agency's 337 buses, 55 Access vehicles and supervisor vehicles to central dispatch. Once implemented, the new Trapeze ITS system will improve daily operations and emergency response coordination with police, fire and medical.
Customers will benefit most profoundly from real-time arrival and departure information that will be available at Metro's Government Square transit hub and several other key locations throughout the city. The new real-time arrival and departure information will be available on users' smart phones and PDAs.
The updated communication system is one of a number of upgrades the transit agency has been wanting to make including a new modernized fare payment system that have all been contingent upon available funding.  Future technological improvements are envisioned by Metro officials to improve the bus system's operations and overall functionality, but will need the help of additional federal and/or state funding to make them reality.