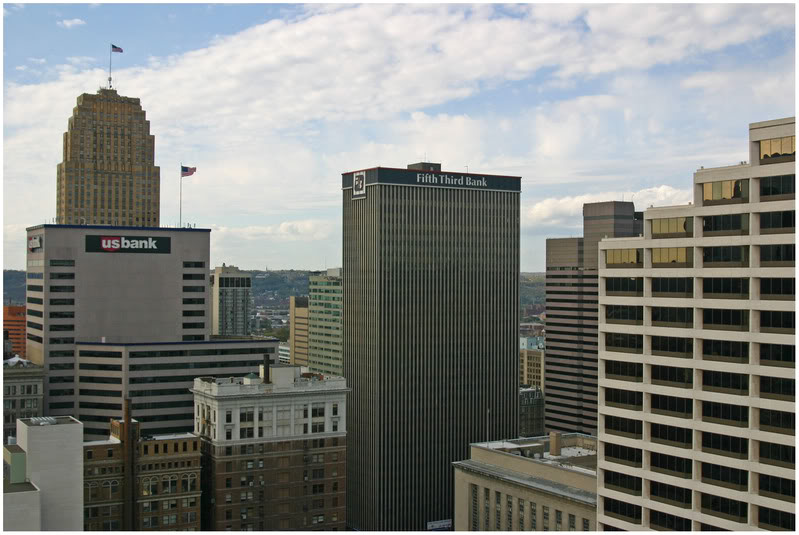 City leaders are looking to gather public opinion about how Cincinnati performs economically. In two concurrent surveys the city is asking residents and business owners about the economic climate here, and what can be done to improve that climate.
The Cincinnati Business Survey takes approximately five to ten minutes and asks business owners and managers about the greatest challenges and opportunities presented to them by doing business in Cincinnati. The survey asks about everything from quality of life, education and recreational opportunities, workforce, and even the region's transportation and utility infrastructure.
The Cincinnati Community Survey, meanwhile, is open to all residents in the Cincinnati area and takes roughly five minutes to complete. In this survey, respondents are asked about why they have chosen to live in the region, what its greatest assets are, and what are the greatest challenges facing the region as it moves forward.
Cincinnati's interim economic development director, Patrick Ewing, says that the two surveys will remain open through Wednesday, October 13 and will help guide elements of the Economic Development section of Plan Cincinnati – the city's new comprehensive plan.