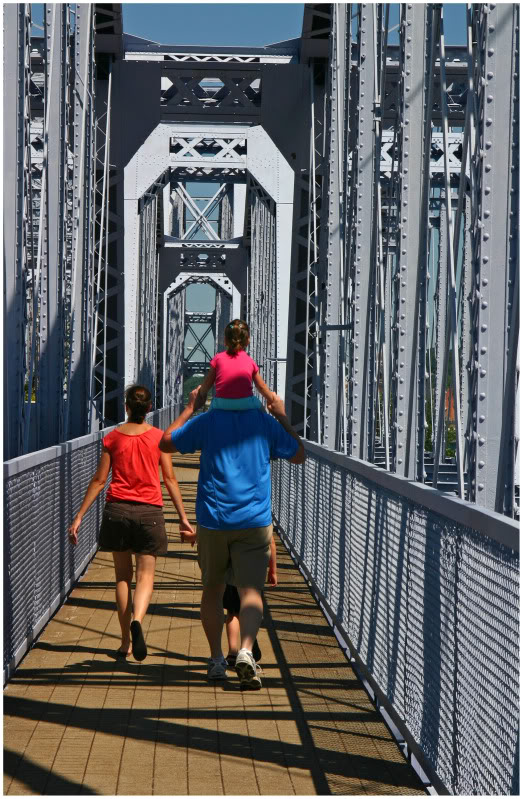 It is on rare occasions that things get personal on UrbanCincy, but news that came to my attention yesterday warrants just this. Due to budget cuts, the City of Newport has eliminated its Main Street Coordinator position previously filled by the energetic, and extremely passionate Robert Yoder.
I have worked with Mr. Yoder quite a bit for stories I have written about things happening in Newport. His work has made a significant impact on downtown Newport and has helped to raise its stature throughout Cincinnati.
Since 2006, downtown Newport has seen over $25 million in public and private investment and has "established itself as a center for technology start-ups, quality urban loft living, and fitness related businesses" according to Robert. Downtown Newport has certainly made great strides over recent years, and the future looks bright for the historic river city. While not all of this progress can be attributed to Robert, a great deal can.
Robert concluded by saying, "I just want everyone to know, I loved this job. It was an honor and privilege to work with the business owners, city staff, citizens and organizations to make Newport a better place."
Good luck Robert, you have made a huge impact for Newport and deserve all the best going forward. Robert Yoder has shared his resume and asks that if anyone know of any job opportunities to please contact him at rjyoder@fuse.net.