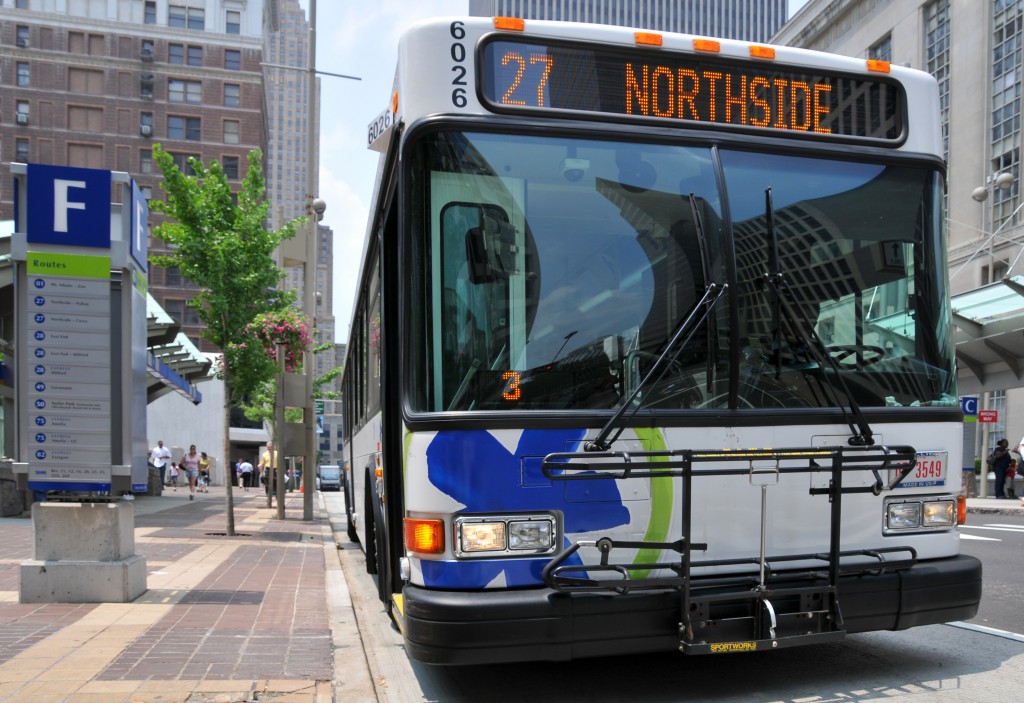 On Thursday, May 27 Metro will kick off their "Tell Us Your Story" contest on Fountain Square from 11:30am to 1:30pm. Organizers say that the event will include table displays, entertainment, prizes, giveaways and tours will be available on one of Metro's new articulated buses to be parked on Walnut Street.
The contest asks for video or written entries that tell a story about how transit benefits you or your community in terms of the economy and jobs, the environment, energy independence, and quality of life. Those submitting entries can submit videos or written entries Metro's website, or by submitting your written entry via email on a form provided on the transit agency's website.
Entries will be accepted from Thursday, May 27 through Saturday, July 31 of this year. The top four video and top four written entries will be selected and awarded a one-month Metro bus pass. Two grand prize winners will be selected by the public between August 3rd and August 31st with the two grand prize winners receiving a year of free rides on Metro.